Personalized Care
When you call, you speak to a person.
Locally Owned
Serving the community since 1996.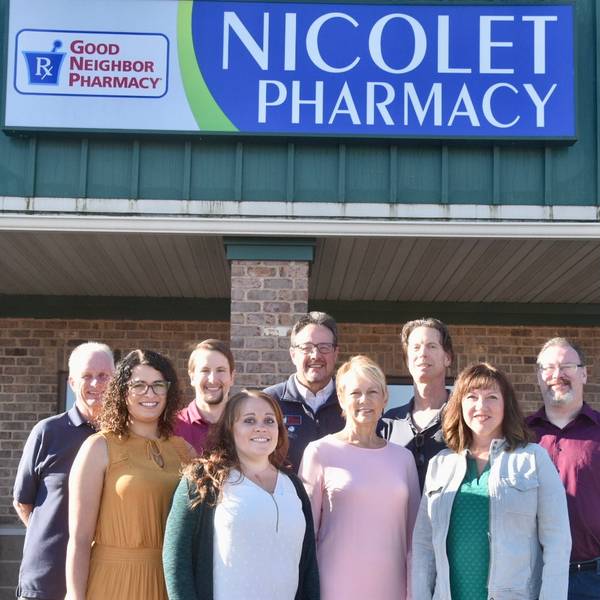 Nicolet Pharmacy, Inc. is a locally-owned community pharmacy dedicated to providing outstanding customer service at an affordable price to the Lakewood, Townsend, Mountain, Wabeno, White Lake, Suring, and Crooked Lake communities. We are truly a full-service pharmacy, with everything from a broad line of first aid and wound care, durable medical equipment and custom fit shoes — to hand-selected wine, spirits and gourmet foods from around the world. At Nicolet Pharmacy, Inc., you can count on personal attention provided by our caring, professional staff. Visit us today and experience the Nicolet Pharmacy, Inc. difference.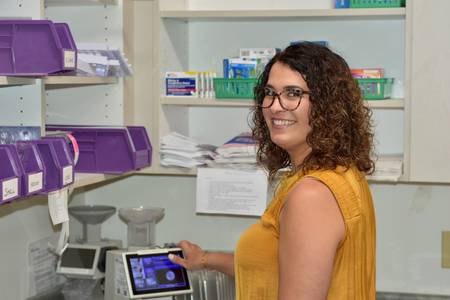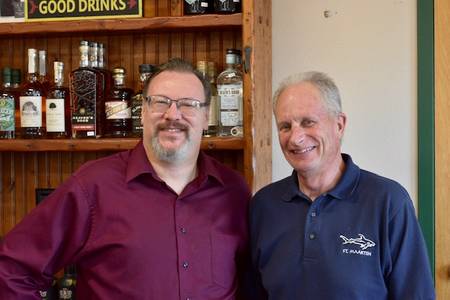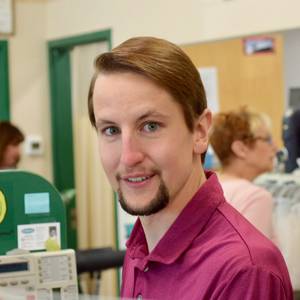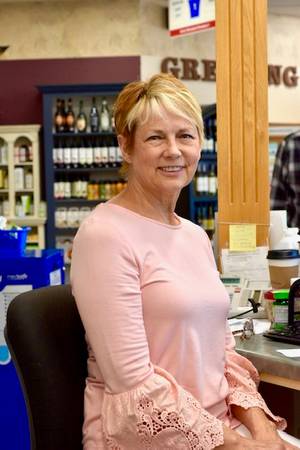 Gary A. Donaldson, RPh
Ohio Northern University

Co-Owner/Pharmacist-in-Charge
Amy J. Donaldson, Bachelor of Science, Marketing
Wright State University

Co-Owner/Operations Manager
Susan M. Christianson, R.N.
Debora Markusen, CPhT
Certified Pharmacy Technician
Certified Fitter- Therapeutic Shoes
Medicare Billing Specialist
Michael Wixom, RPh
University of Wisconsin
Pharmacist
George Arentz
Customer Service Specialist
Lexi Gotzler, CPhT
Certified Pharmacy Technician
Bob Vandehey
Customer Service Specialist
Derek T. Loch, PharmD
Concordia University
Pharmacist
Abbey Roland
Pharmacy Technician/Customer Care Specialist